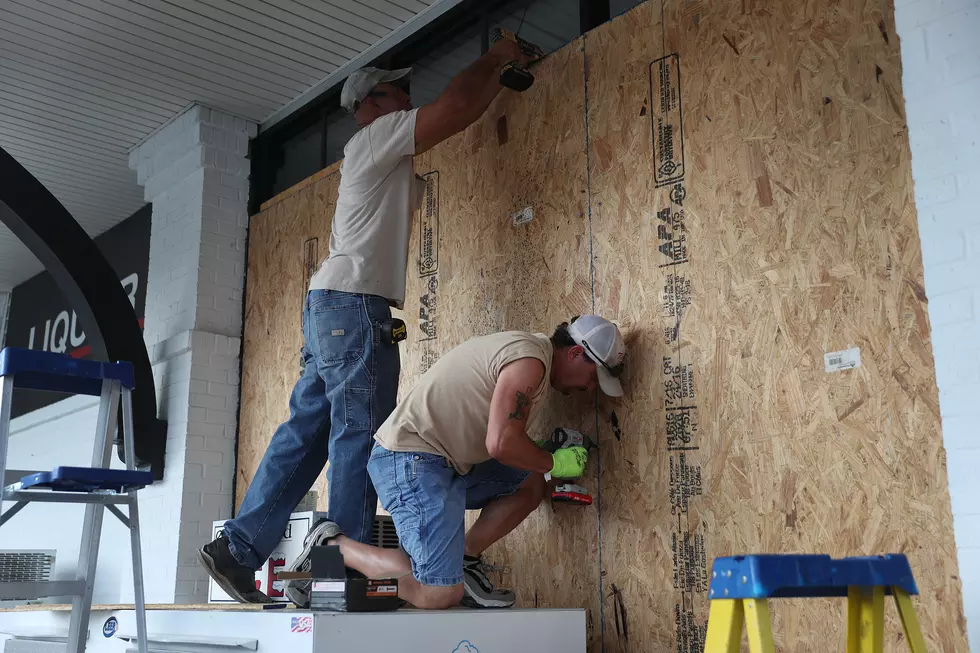 Live Skycams in Lake Charles, Westlake, DeRidder and Jennings
Photo by Joe Raedle/Getty Images
As Hurricane Laura threatens the Louisiana/Texas Gulf Coast as a Category 3 hurricane, Southwest Louisiana is gearing up for possibly the biggest storm since Hurricane Rita in 2005. Rita's peak winds were 180 mph. There are 5 different skycams in Lake Charles and areas around the city that will keep an eye on Hurricane Laura as she makes her way onto shore Wednesday evening into Thursday morning.
There are two live webcams in Lake Charles. One is located near the center of the city, the other is a view of South Lake Charles from atop L'auberge Casino. The other live skycams provide views of Westlake and DeRidder.
The Cameron Parish Office of Emergency Preparedness has issued a mandatory evacuation now underway.
The mandatory evacuation order includes Intracoastal Waterway of Johnson Bayou, Cameron, Creole, Grand Chenier, Holly Beach, and Big Lake as well as areas south of Kelso Bayou Bridge in Hackberry.
Fun Facts About Louisiana That May Surprise You