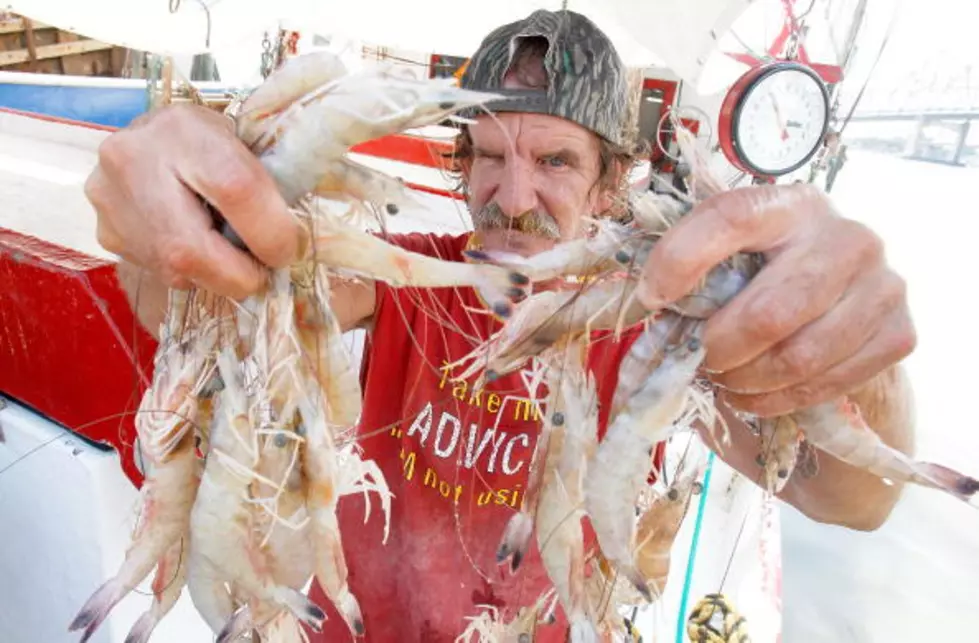 Louisiana Casting Call – Are You A Superstitious Louisianian?
(Photo by Sean Gardner/Getty Images)
This show already sounds like it's going to be a HIT!
There is a documentary series that is looking for people in Louisiana who have local superstitions, beliefs, and practices that they would like to share with a famous celebrity in a positive, light-hearted way.
This will be an opportunity of a lifetime for those selected to share and celebrate their culture with viewers around the nation!
Can you imagine getting a traiteur on a show like this?
For details on how to get your name in the hat, here is the flyer for the casting call:
Feel free to share this story with those you know, who you think would be great for this show!
As I'm sure you know, Louisiana is FILLED with culture, superstitions, practices, and more!