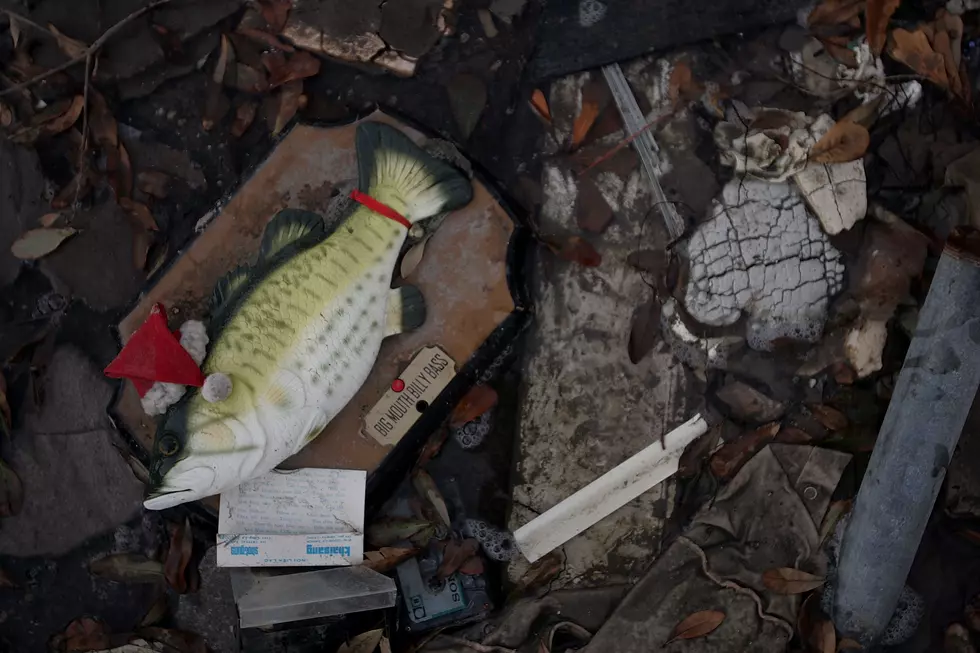 Louisiana High Schools Can Now Form Fishing Teams
Photo by Joe Raedle/Getty Images
The Louisiana High School Athletics Association approved bass fishing as a trial sport.
You have can have up to six boats per school, two anglers per boat, and four anglers registered per boat, but you can only have two fishing on there at one time, so you would have to go back drop to kids off, pop two on, go back out there fishing,' he explained.
MacDowell hopes that this will encourage students to get involved in a school sport as well as help build school pride.
Hopefully they can hoist that trophy up next to their football trophy and their basketball trophy, so that those kids who have not had an opportunity to participate on a sports team for their school will have an opportunity to.
Currently, the plan is to have four regional tournaments in March, followed by a two day state championship tournament in April of next year.