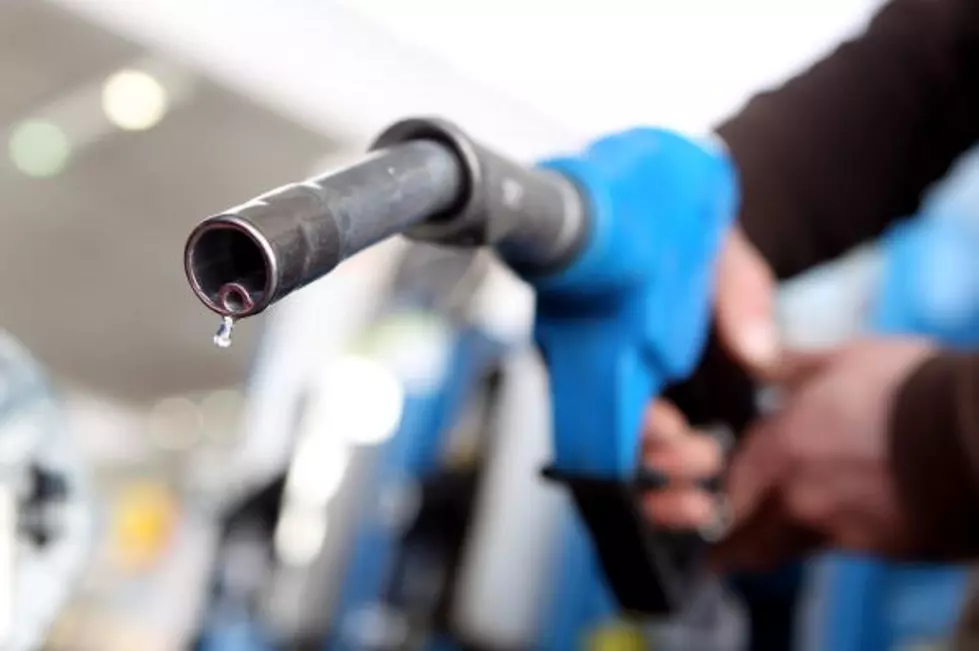 Louisiana Price Gouging Laws Are Now In Effect
Miguel Villagral,Getty Images
With Louisiana being under a state of emergency, Attorney General Jeff Landry wants to remind you price gouging laws are now in effect. Here's what that means and how to report price gouging if necessary.
AG Jeff Landry says price gouging is defined as "the increase in prices or value for goods and services that are higher than the prices ordinarily charged for comparable goods and services at or immediately before the time of a state of emergency."
Once a state of emergency is declared, the price gouging laws go into effect for the areas under the emergency. The price gouging laws can stay in effect for up to 30 days after the state of emergency has ended according to agjefflandry.com.
Before you report what you believe is price gouging, Landry offers this advice...
"It is important to note that price gouging is not attributable to verifiable market fluctuations and usually involves gasoline, hotels, and generators. When reporting price gouging, be sure to include as much information as possible including the name and address of the merchant, the price and receipt of the item or service, and your name, address, and phone number so you may be reached if further information is needed."
If you suspect price gouging you are urged to contact your local police department.
For more information on price gouging or tips for victims of natural disasters, contact Attorney General Jeff Landry's Consumer Protection Section at 800-351-4889 or www.agjefflandry.com.