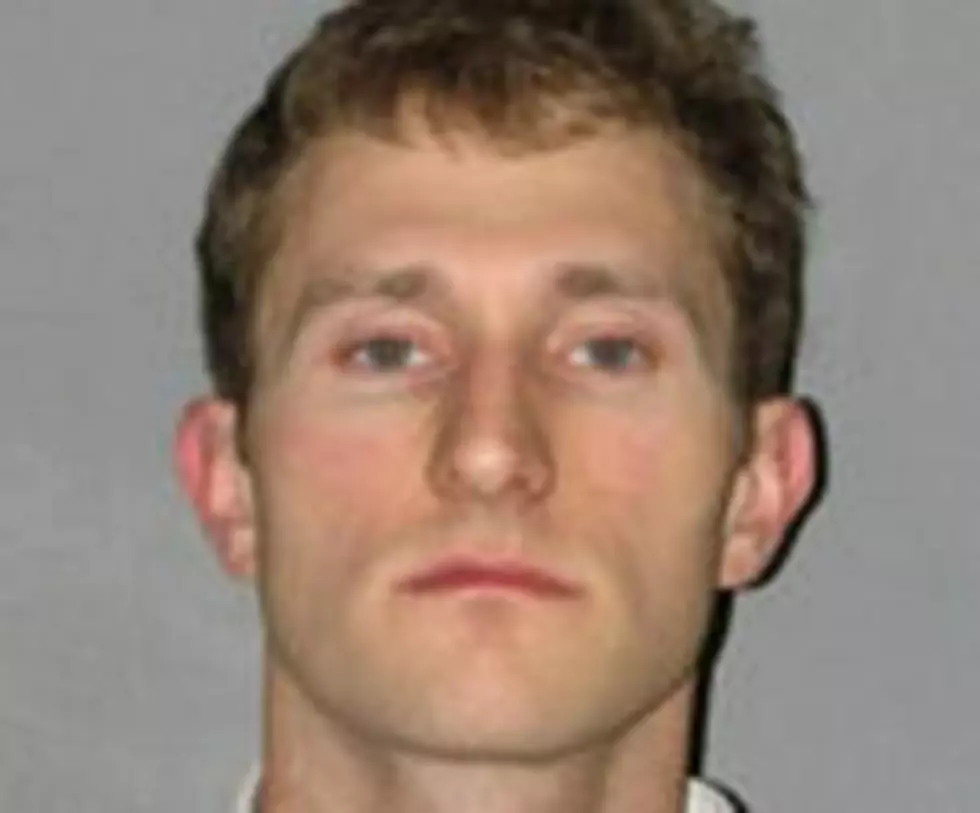 Man Punches Kiosk Window at New Orleans Airport
We've all been frustrated with traveling. Delays, sold-out flights, rude passengers, etc. But have you ever been so ticked off that you punched an airport kiosk window?
That's what a Washington man did on Sunday morning at Louis Armstrong Airport in New Orleans. 30-year-old Albert Pratt IV of Washington punched the Continental Airlines check-in kiosk so hard that he not only shattered the screen but took that terminal out of commission!
According to the Jefferson Parish Sheriff's Office, Pratt acted out of frustration over not being able to find his flight information.
Pratt was taken to the Jefferson Parish Correctional Center in Gretna and charged with simple criminal damage. He was released after posting $5,000 bond.