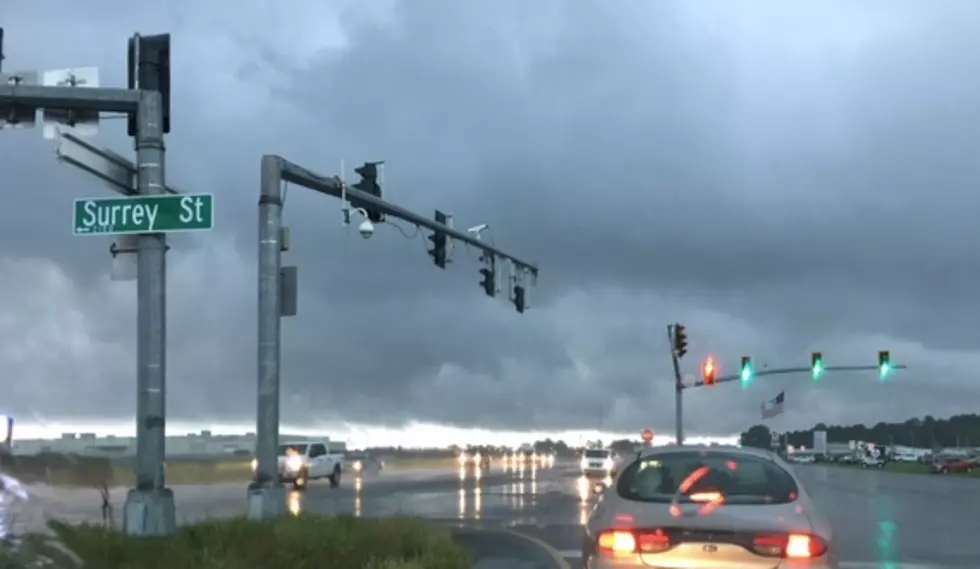 Showers and Storms Return to Acadiana Late Tuesday
Staff Photo
A cold wet Saturday and a dreary but drier Sunday is how most of us experienced the weekend across Acadiana. Today, we'll get a bit of a break from the clouds and rain but that will be a very short-lived break at best.
Forecasters say a storm system that is gaining strength over the Rocky Mountains will dive through the Southern Plains during the day today. By late Tuesday that system should be close enough to Acadiana to kick off some showers and thunderstorms.
As of this morning, the Storm Prediction Center is calling for thunderstorms to be prevalent across the region from Tuesday afternoon through the early hours of Wednesday morning. However, the SPC does not anticipate those storms to reach severe limits.
The rest of the workweek will find a mix of clouds and sun Wednesday through Saturday with a small threat of showers each day. Temperatures for the next five days should be seasonable. Overnight low temperatures will be in the middle 40-degree range. Afternoon temperatures will be around 60 degrees, give or take a degree or two, depending on precipitation and cloud cover.