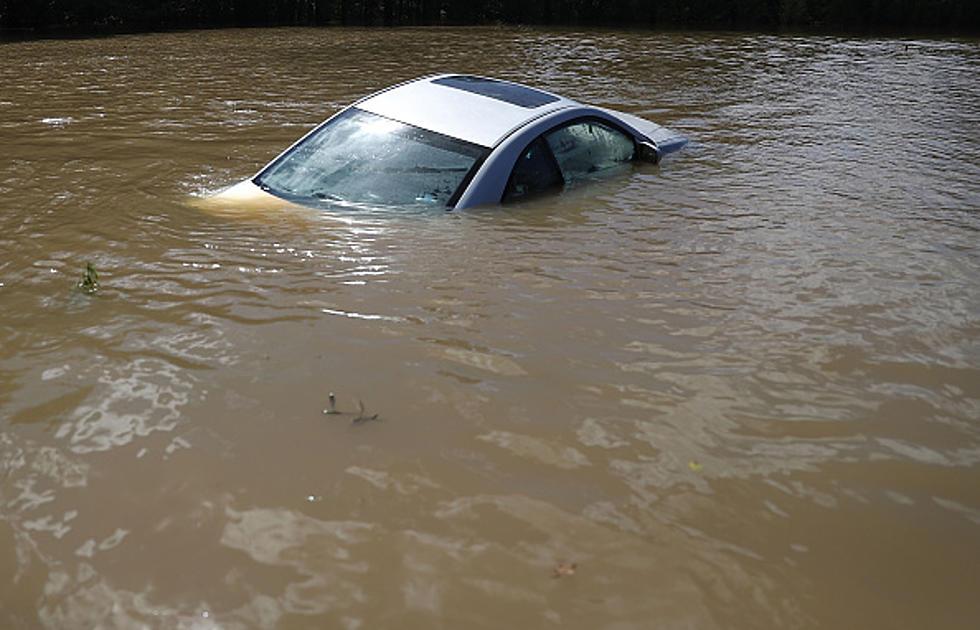 The Biggest Cause Of Death During Flood Events
Getty Images
The NWS has issued an important reminder about staying safe during flooding events.
We all know how much damage flood waters can do to homes and businesses in Acadiana, but the NWS posted this reminder about the danger floodwaters pose to drivers.
More than half of the people who died as a result of tropical weather systems died in their vehicles after trying to drive through flood waters they didn't realize were too deep. Most vehicles can also be swept away in waters as shallow as two inches and water that deep can also cause roads to crumble. The best thing to do is to avoid flooded road ways and find an alternate route or stay in place until roads are cleared for travel.