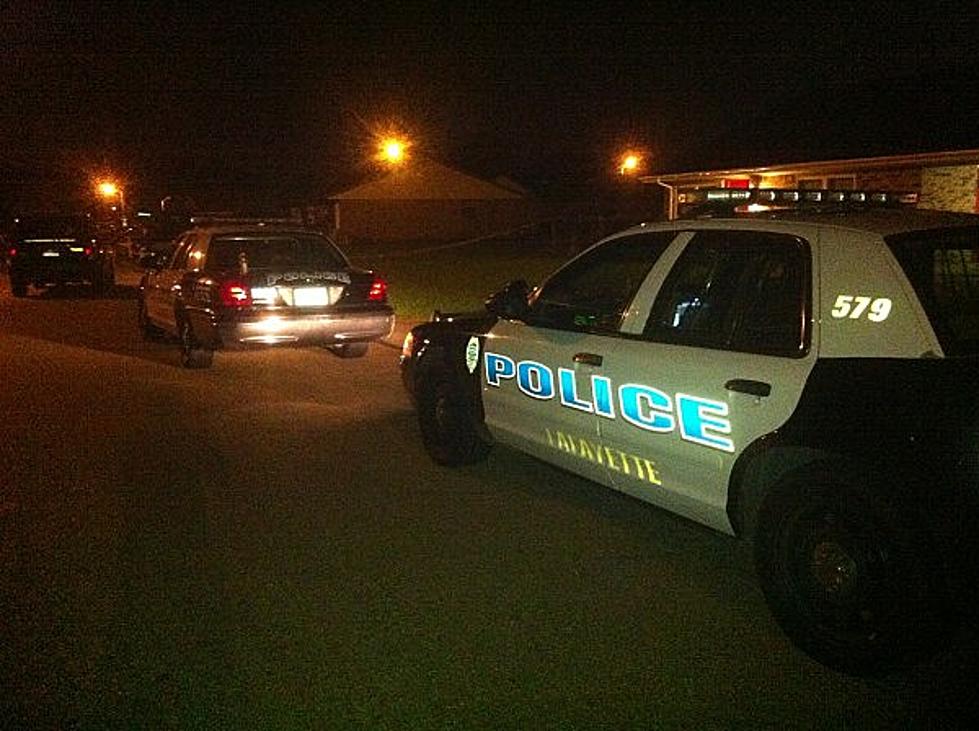 Woman Stabbed In Saturday Night Incident In Lafayette
Staff Photo
Officers with the Lafayette Police Department had to respond to a stabbing incident that happened Saturday night.
Lafayette Police Department Sergeant Wayne Griffin says in a press release that a woman had to be taken to a hospital for treatment of injuries after Saturday night's stabbing incident on Foch Street.
The call came in at around 8 o'clock Saturday night, and officers showed up to find that three women were said to be involved in some sort of fight.
Officers found one of the women who had been stabbed in her upper torso area of her body.
They rendered aid until paramedics arrived on the scene. They promptly then took the women via ambulance to a local hospital for treatment of her injuries.
Griffin has not given any indication about what started the argument that apparently led to the stabbing.
We will work to get more details about the circumstances before the incident, the incident itself and the condition of the woman who was taken to the hospital for treatment.
All of this happened in the 300 block of Foch Street, and police say the person they believe to be the perpetrator in this incident apparently ran away from the scene before all of the officers arrived on the scene.
Griffin says, at last check, the woman was said to be in stable condition and recovering from being stabbed.
This is an ongoing investigation at this time, and if you have any information, you can always call Lafayette Crime Stoppers at 337-232-TIPS, or you can also give an anonymous tip by downloading and using the P3 app on your phone.
Areas Where Louisiana Scored Poorly When It Comes To Working Mothers