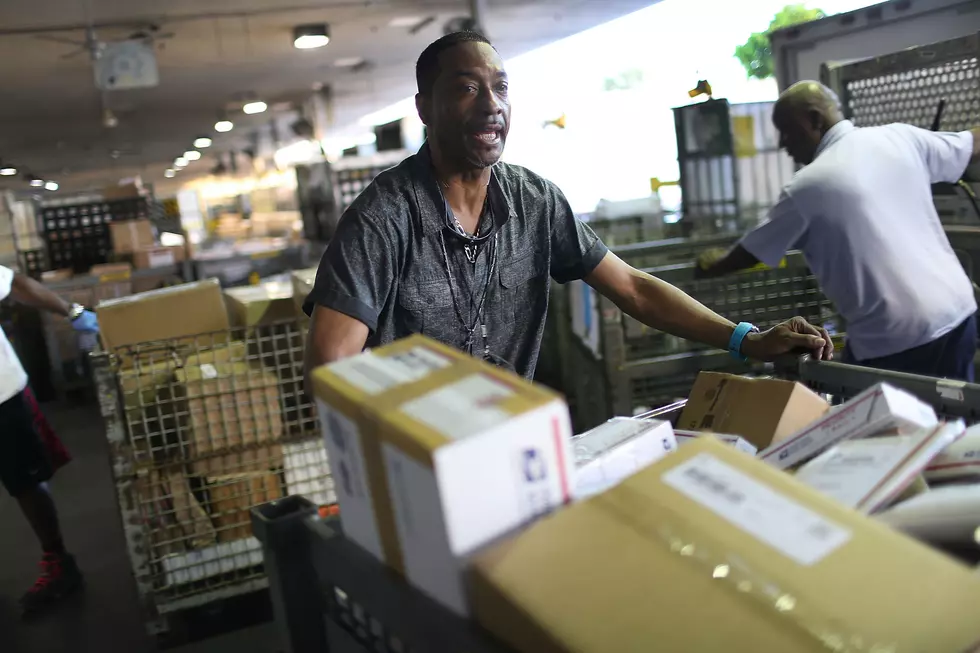 Worker Reveals How to Tell if Your Amazon Purchase was Resold
Getty Images
We all like the thrill of getting something new. You know, being the very first one to open an item, wear an item, or use an item is a pretty big deal. I can tell you that speaking as the youngest of three boys, I know the letdown of a "hand me down". But when you buy stuff online from a retailer like Amazon the stuff you buy is always new, right?
Not so fast my friend.
It's true many retailers such as Amazon offer previously enjoyed items at a discount. But have you ever purchased an item online from Amazon and had the sneaking suspicion that someone else owned that item before you? Well, there is now a way to find out.
On the social media site TikTok a user by the name of Caytee, who goes by @lilbitofevrything on the platform, explained how you can tell if Amazon has shipped you a package that has been resold.
Now to be clear Amazon does not hide the fact that they sell resold items on their site. They even have a disclaimer that describes the inspection and vetting process that returned merchandise is put through before it is restocked on the shelf for resale.
The Amazon website goes on to explain that items that do not meet the criteria for resale as new are reinspected and might possibly be sold as used goods or donated to charity.
Since I was "today years old" when I learned about this policy at Amazon, I figured some of you might have not been aware either. The bottom line is this, if you order something online and it doesn't appear to be "brand new", check the packaging for the LPN sticker that Caytee mentioned in her TikTok video. That might be all you need to request a refund or replacement if you aren't satisfied with the product that was delivered to your home.
11 Products That Were Invented to be Used for Something Else