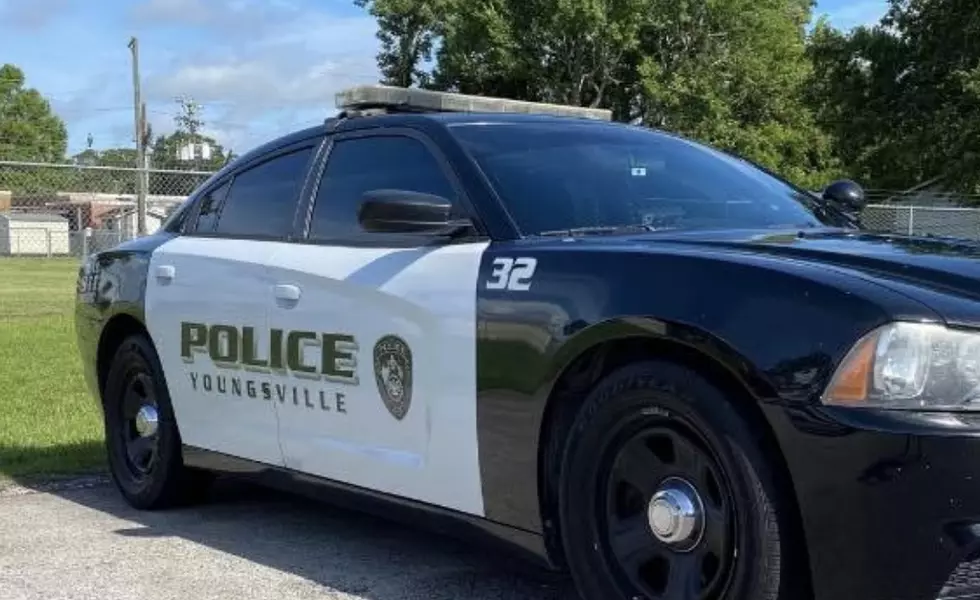 Youngsville Police Respond to Body Found on East Milton Avenue
Staff Photo
YOUNGSVILLE, La, (KPEL News) - Law enforcement are currently on the scene in Youngsville after the discovery of a body on East Milton Avenue.
The Youngsville Police Department is investigating, according to KLFY.
The victim's identity has yet to be released, as the family has not yet been notified, according to Chief Rickey Boudreaux. The cause of death has also not been identified at this time.
No other details are available at this time.
List of Homicides and Deaths in Acadiana for 2022
There have been multiple homicides in Acadiana for 2022. The following is a list, by parish, of each of the homicides and deaths that have happened so far this year. It is astounding the number of deaths in our area this year. Multiple deaths due to shootings have happened this year along with several hit-and-run deaths.
Fighting Fentanyl: Important Arrests Made Across Acadiana in 2022
The fight against fentanyl is a daunting one as the highly potent drug continues to take lives every day across the country. From Lafayette to the surrounding areas, law enforcement agencies have their hands full as they fight to get fentanyl off their respective streets.
Let's take a look back at headline-catching cases involving fentanyl in 2022.
Armed Robberies Across Acadiana in 2022
Of the crimes that have headlined 2022,
armed robberies
have been among the most prevalent.
Armed robberies - as they become more prevalent in a community - steal peace from the citizens who live there. These crimes may start out as a thief trying to steal from the victim but many times that thief turns into a murderer when that weapon is actually used.
Let's take a look at headline-catching cases involving armed robbery in 2022.