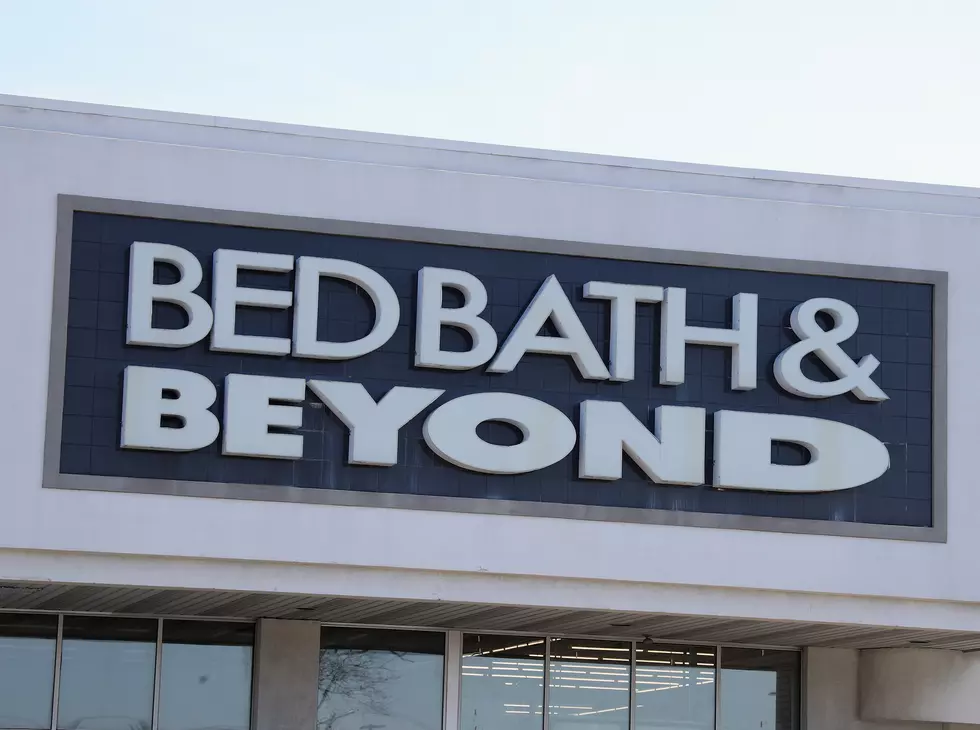 Bed Bath & Beyond to Close 150 Stores—What About the Lafayette Store?
Photo by Bruce Bennett/Getty Images
Struggling retailer Bed Bath & Beyond announced Wednesday that it would be closing 150 stores nationwide and laying off 20% of its workforce.
Bed Bath & Beyond is taking drastic measures to stay afloat, securing more than $500 million in new financing to try to stabilize its losses.
The mega-retailer is closing stores, laying off staff and revamping its merchandise to try and get customers back, steady its revenue and restructure post-COVID. The company announced Wednesday it would be undergoing a massive overhaul.
Store closures started in January of 2022 with 37 locations closed so far over 19 states. Over the next two years, Bed Bath & Beyond plans on closing a total of 200 by the end of the revamping process. 450 locations will be remodeled providing customers with a new look, new brands and better online service.
Stores closings include outlets in New York, California, Florida, Mississippi, Texas and more. No word yet on the Lafayette store.
After Wednesday's announcement, Bed Bath & Beyond shares were down 21%.
50 Famous Brands That No Longer Exist