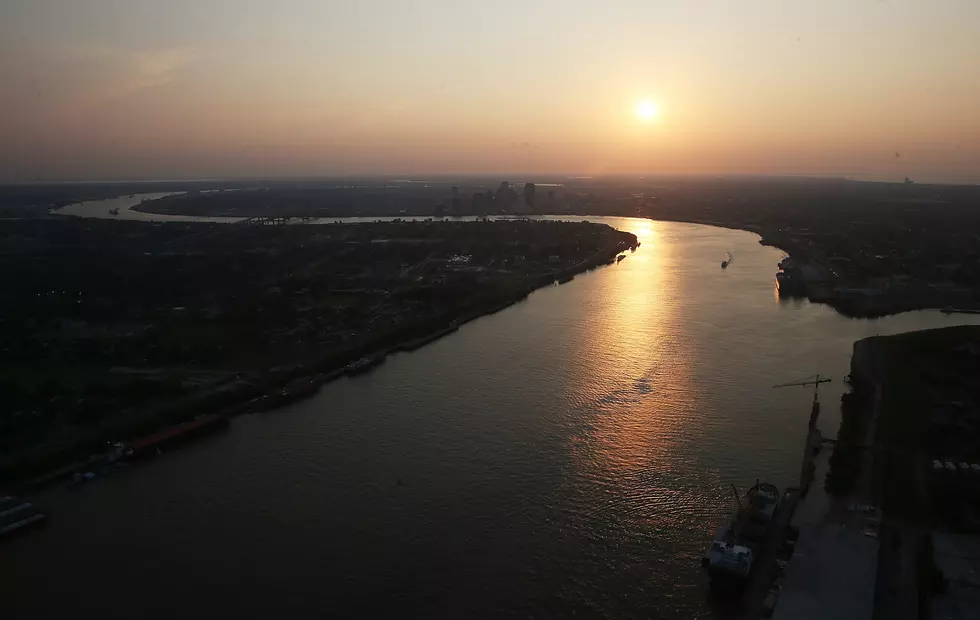 Coast Guard Searching for Missing Boater in Mississippi River Near Baton Rouge
Mario Tama, Getty Images
The United States Coast Guard, along with multiple agencies, are searching for a man who went missing in the Mississippi River near Baton Rouge on Wednesday evening.
Officials say they are looking for a Black man last seen in the water without a life jacket near mile marker 232 on the Lower Mississippi River.
The unidentified man went missing after his boat took on water, according to the Coast Guard.
East Baton Rouge sheriff's deputies and Wildlife and Fisheries agents are assisting in the search of the river. Additionally, the Coast Guard has a helicopter crew and a small boat crew on the search.
We will update this story as new information is made available.
10 Tallest Buildings in Louisiana