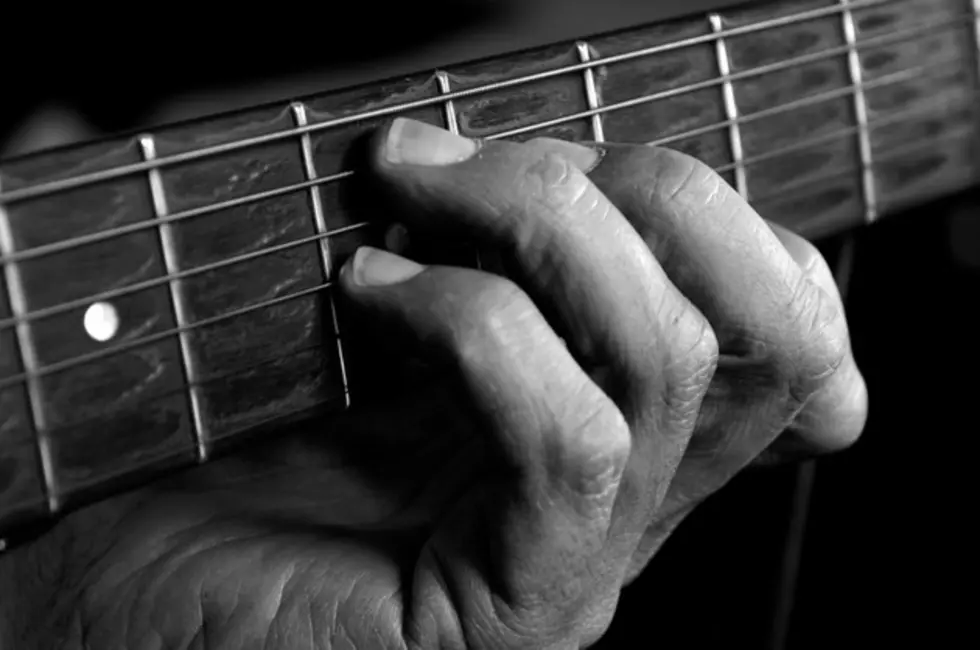 Country Music History with Classic Country Saturday Night [Videos]
Thierry Roy/ThinkStock
I think it has become a tradition to take a look back in country music history with Classic Country Saturday Night. Well, if it isn't, I am making it one! Our favorite country superstars created some great country music that we have come to love. Their hits have also sparked great milestones in their lives and I think we should shed some light on them as well.
April 11th...
1953: Hank Williams takes hold of the #1 spot on the Billboard country music chart with 'Your Cheatin' Heart'
1978: The 'Waylon & Willie' duet album hits platinum standing
1992: After going solo, Wynonna receives her first #1 single with 'She is His Only Need'
I would say that these are some incredible country music events, especially in the lives of all of these accomplished artists!
If you want to hear any of these or your other classic country favorites, give us a call on the leash line, 337-261-9797, send us a message on Facebook, or fill out a request submission on the website and we will hook you up.
Classic Country Saturday Night, Acadiana's Largest Cocktail Party, gets started in just a bit and it is all by your request so let us know what you want to hear. Big 'Thanks' to our CCSN sponsors, Miss Mamie's, The Best Stop in Scott, Don Shelter Buick Chevrolet in Crowley, Clayton Homes, and R&M's Boiling Point.