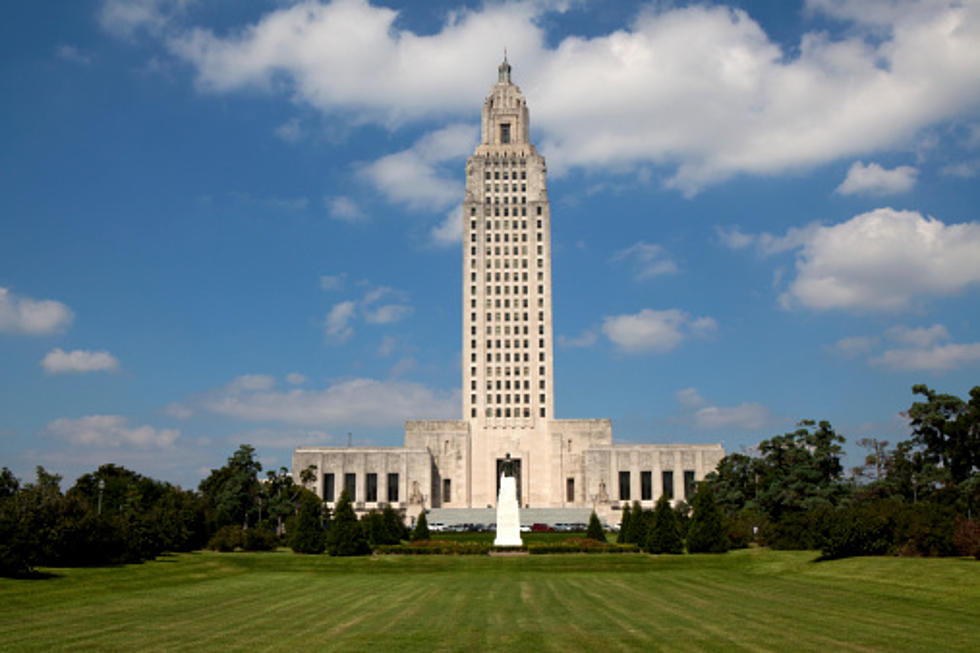 Louisiana Ranks as Only the 40th Happiest State in America
Aneese, ThinkStock
Right out the gates, I'm calling foul on this one. Some ding-dongs have deemed Louisiana as only the 40th happiest state in the country?!?
Guess the folks who did the poll didn't come down to The Boot during Mardi Gras or one of our many great festivals.
The folks at Gallup-Healthways did this poll (and apparently Gallup knows something about polls since they've been doing them for about a thousand years). The annual study of all the states is based on things like relationships, financial security, job satisfaction and physical health.
To be exact, the study gives each state a score in the five following factors: 1) How much people like what they do each day  2) Their strong social relationships 3) Their financial security 4) Pride in their communities and how safe they feel 5) Their physical health.
If you must know, here are the top 10 states according to our good pals at Gallup:
Alaska
Hawaii
South Dakota
Wyoming
Montana
Colorado
Nebraska
Utah
New Mexico
Texas
"Alaskans led the nation in 2014 with the lowest levels of daily stress, high blood pressure, and high cholesterol," research director for the Gallup-Healthways Well-Being Index Dan Witters said. "They also make good choices, including the lowest level of drug use in the US."
Well Dan, I think we in Louisiana make a good choice in just passin' a good dang time chêre!