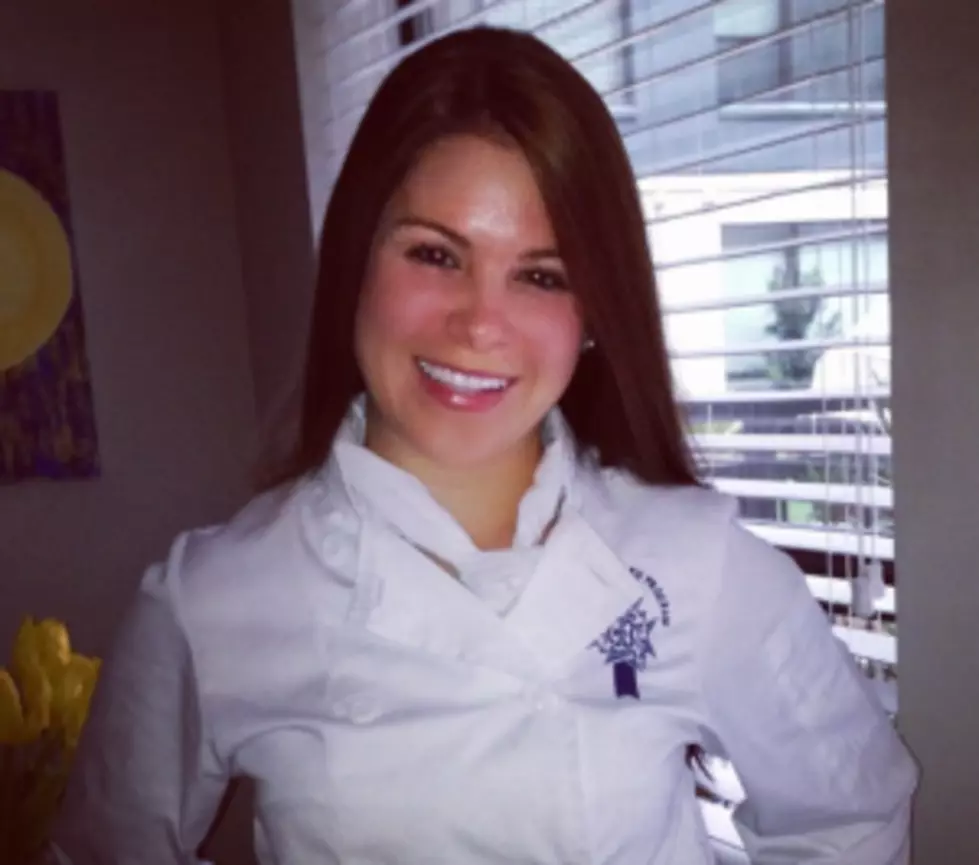 Spicy Cajun Deviled Eggs – Foodie Friday
Submitted Photo
I knew it wouldn't take long. Once we got her out of Texas for a few days our former on air personality turned superstar chef, Jill McCoy, would start to feel the need for some good old South Louisiana spice. It looks the need for some food with a kick came at just the right time.
Many of us will be boiling eggs for Easter. Once the hiding and finding is done, what you do you do with those extra dozen eggs or so that you have clogging up the 'fridge? Jill's answer to the extra Easter Egg problem takes a very Cajun and very delicious turn. It's also really simple to make.
As you can tell by the ingredients this aint no Easter buffet at the old folks home recipe. This is a recipe that will  satisfy your need for flavor with some zing. It will also help you get rid of those extra eggs you boiled for Easter. The only problem with this recipe is it's so good, these eggs won't stay on the table long, they'll disappear right before your eyes.
**Jill McCoy is a former announcer at 97.3 The Dawg who has turned her focus to cooking. She is currently enrolled at a prestigious culinary school in Austin TX. She also works in the kitchen at one of Austin's finest restaurants. Jill also maintains her own food and lifestyle blog, Salt and Pepper 2 Taste. She is a regular contributor to 97.3 The Dawg every Friday**