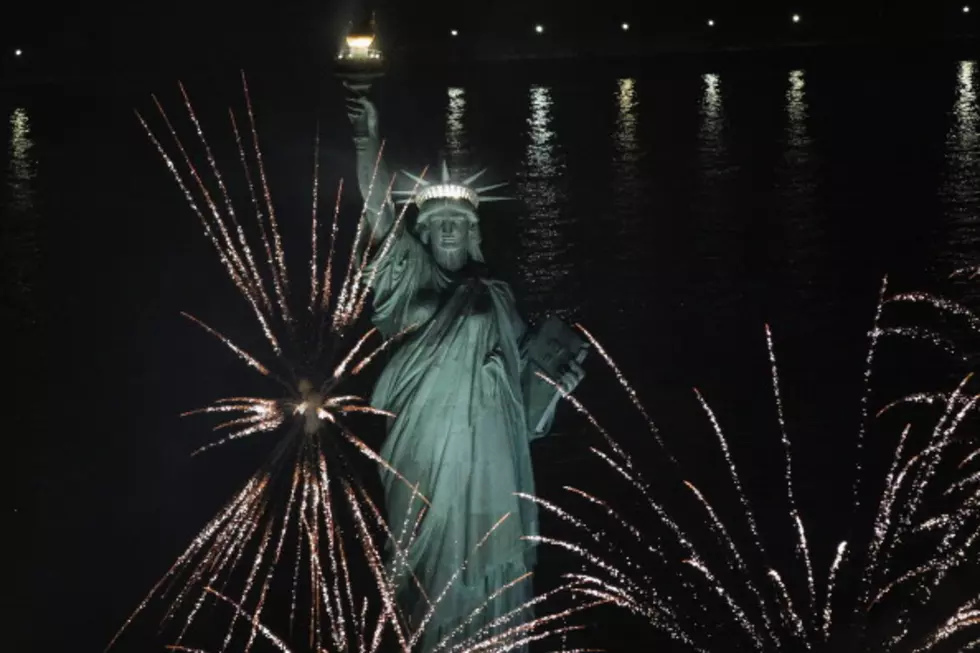 Watch 4th of July Fireworks Across the USA on EarthCam
Spencer Platt/Getty Images
Happy birthday America! The folks at Earthcam love to show us live events around the globe, and 4th of July fireworks are no exception.
You can view Independence Day parties and celebrations in New York City, Washington DC, Seaside Heights, New Jersey, San Francisco, Seattle, Chicago, and so many more locations! It's pretty cool, so just click here on EarthCam and pick the city you want to see.
And happy 4th of July, y'all!