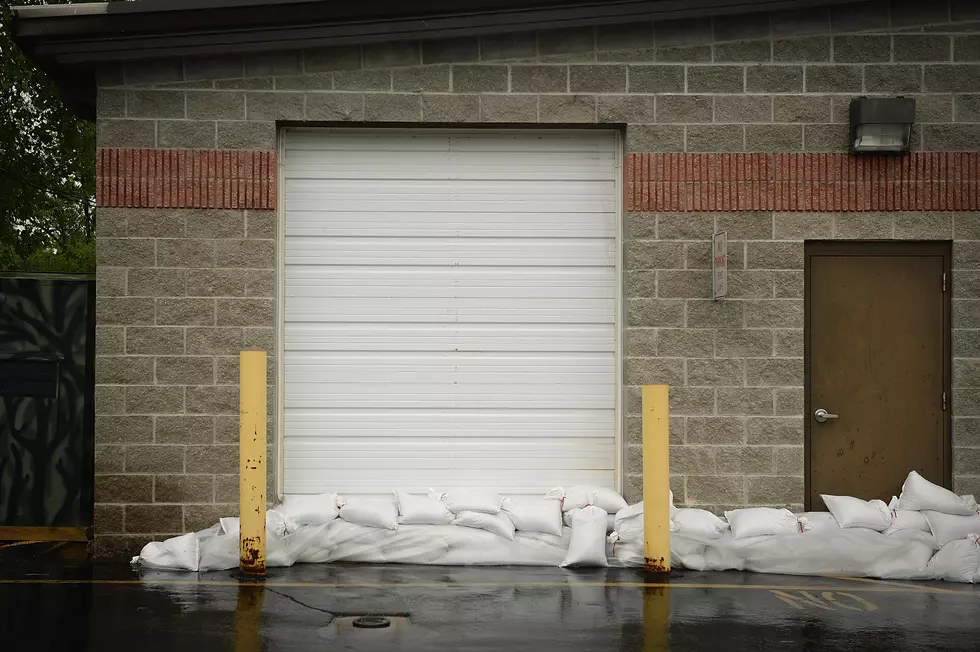 Flooding a Growing Concern in South Louisiana Today
Michael B. Thomas/Getty Images
Since Tuesday the state of Louisiana, South Louisiana in particular has been getting soaked. Rainfall amounts at many reporting stations from Lake Charles to New Orleans have issued reports of two, three, four, and more inches of rainfall during this period of time. The bad news is that forecast of heavy rain is expected to remain in the area at least through Saturday.
It does now appear as if rainfall will be our greater concern over the next 24 to 48 hours. While there is a "marginal risk" of severe storms across southern sections of the state most forecasters agree the potential for flooding and flash flooding is the more imminent concern.
Flood watches have been posted for all of South Louisiana through the weekend. With the threat of even more heavy rain, today and Friday authorities feel the already saturated ground will result in runoff that will flood low-lying areas or areas that have poor drainage.  By the way, if you're not sure if you're in a low-lying area, check your driver's license. If it says "Louisiana" you are.
Many parish governments across the state have already opened sandbag locations. We remind you that most of these locations are do-it-yourself locations. That means you will need to bring your own shovel and we suggest you bring some gloves too. Oh, one more tip, don't fill the sandbag all the way to the top. You'll need to be able to close it and they can get pretty darn heavy when they are full of wet sand.
Meteorologist Bradley Benoit with KATC Television published this graphic depicting the European Model rainfall forecast for the area. Please note that the totals do not include the rain that has already fallen across the area. The totals you see represent additional rainfall amounts.
In a story published on the KATC website, Benoit noted that another one to three inches of rain is likely across the area through Saturday when the faucets will finally be turned off. If you're wondering, the outlook for next week is very nice with mostly sunny skies returning to South Louisiana on Sunday.
Now if you do find certain items or areas of your home having issues with unwanted moisture, these incredible "hacks" could help you dry those things out faster than you thought.
Great Uses for Silica Gel Packs